Information on NIOS and State Open School
The West Bengal Council of Rabindra Open Schooling (WBCROS)
Website: https://wbcros.in/
Helpline No.: 033-2321-3261
ADMISSION for 2year D.El.Ed. Course Session(2022- 2024) was closed. 
Welcome to DIET Birbhum 
As per spirit of the National Policy of Education (NPE) in 1986, few centrally sponsored schemes were introduced for strengthening need based Teacher Education. To ensure the goal, MHRD, Govt. of India has decided to establish the DIET (District Institution of Education & Training) in each district for the empowerment of the teachers and the quality & activity based teacher education according to the need of the classrooms and the society, under the guidance, plan, programme and academic activities of the state level nodal agency (SCERT) under the NCERT. In order to enhance the quality of elementary education of Birbhum district, School Education Department,Govt. of West Bengal had decided to set up a new DIET at Abdarpur, Birbhum in 1998 and PWD had constructed the DIET building's and handed over it to the School Education Department, West Bengal in the year 2001. But Abdarpur DIET was not functioning officially till 2006, due to lack of recruitment of staffs. DIET, Abdarpur, Birbhum has been officially functioning since 28.11.06, after joining the Principal (Madhu Sudan Kayal) of this establishment.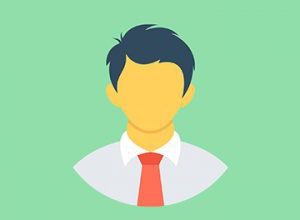 The students must exhibit exemplary behaviour even outside the college without getting themselves provoked or letting themselves be taken for a ride especially while travelling. Directly or indirectly, knowingly or unknowingly, they should in no way bring disrepute to the college of their study. I am sure our students will always strive to uphold the dignity of our college and keep its flag ever flying high. India is known for its rich values, culture and heritage. I impress upon all our young learning community to emerge as her proud and worthy citizens.